about
us
Sunday Mornings @10:00am by Livestream
Loving Jesus, Loving People, Serving Both Since 2004
Bread of Life Church of Fresno officially began in the fall of 2004 under the leadership of Gilbert and Ann Delgado, who have a long history of Christian service in the Fresno Area. After gathering friends and family members and a small church they were serving at the time, this small group came together to form Bread of Life Church of Fresno.
As the church looked for their next steps, they realized that another leader would need to serve Bread of Life Church. In the winter of 2011, Tom Bedford, who pastored a church in the Midwest, came to visit. In those days, it was clear that it was time for Tom and his wife, Andrea, who are native Californians, to return home. They returned to Fresno to walk with the church as they understood that Tom would eventually become the pastor.
Fast forward to 2018, when Bread of Life moved into its new home at 4201 W. Shaw in Northwest Fresno. In this new season, there is a new expectation in the church as Jesus leads us into the next steps of the journey.
Bread of Life Church is a part of the C2C Family of Churches in the United States. We are a family on a mission.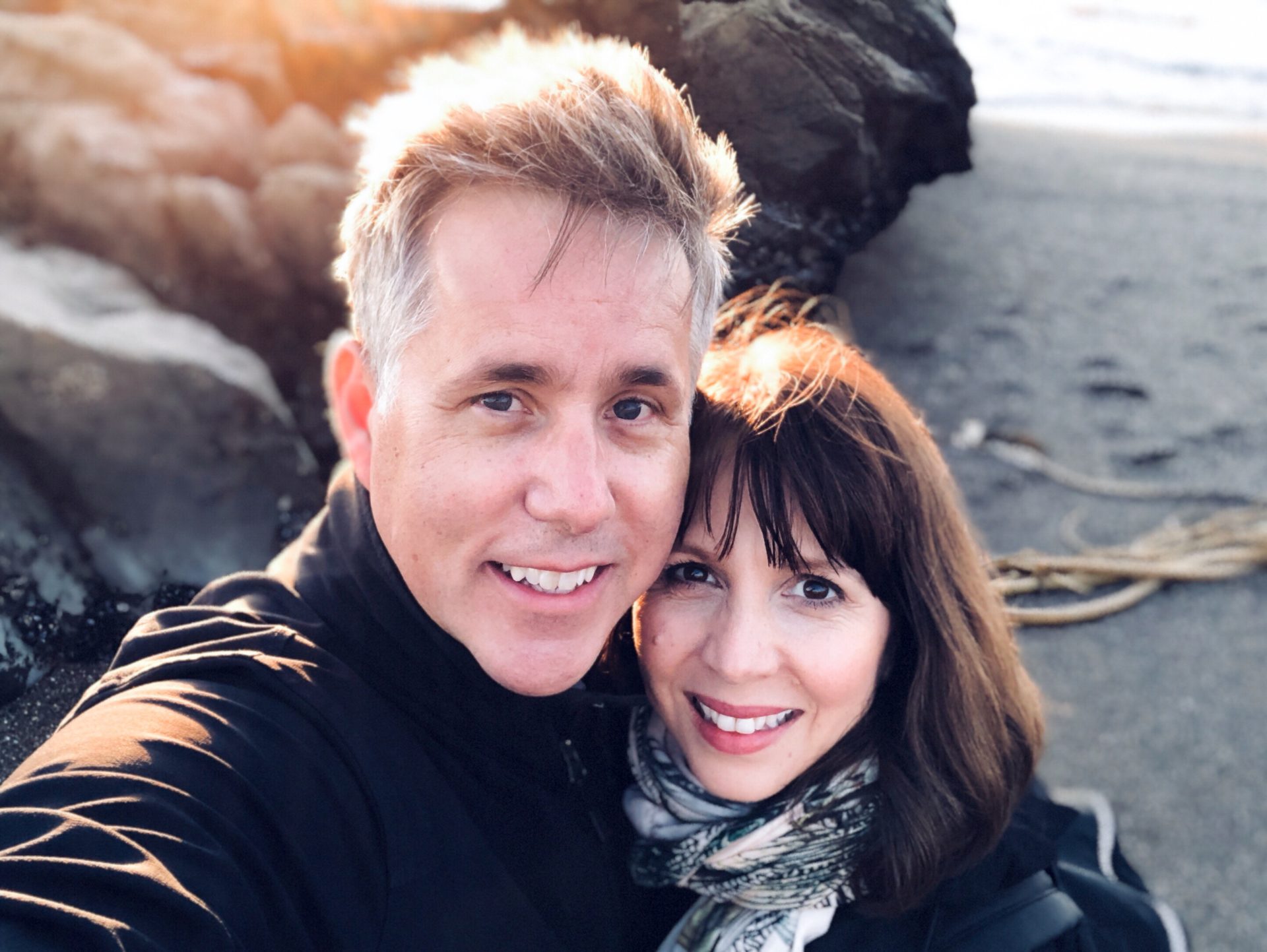 Tom Bedford was born and raised in the California Central Valley. After marrying his bride, Andrea, and finishing his education at Azusa Pacific University, he began to travel and minister. In 1995 he and his family moved to the Midwest to become part of the C2C Family of Churches. In 2011, Tom and his family moved back to California, where he began to lead Bread of Life Church of Fresno. Tom and his wife, Andrea, have five children and five grandchildren. He and Andrea travel nationally and internationally. He is also an avid electric guitar player and enjoys coffee.
We are Bread of Life, a church family in Fresno that believes in the Lordship of Jesus Christ and seeks to follow him into the world as we share the message of his redemption and love.
We long to see a glorious church full of people from every generation, race, walk of life who have truly met Jesus, and have been transformed through the power of God.